Hannu

Henttinen

You never stop learning. You never stop evolving.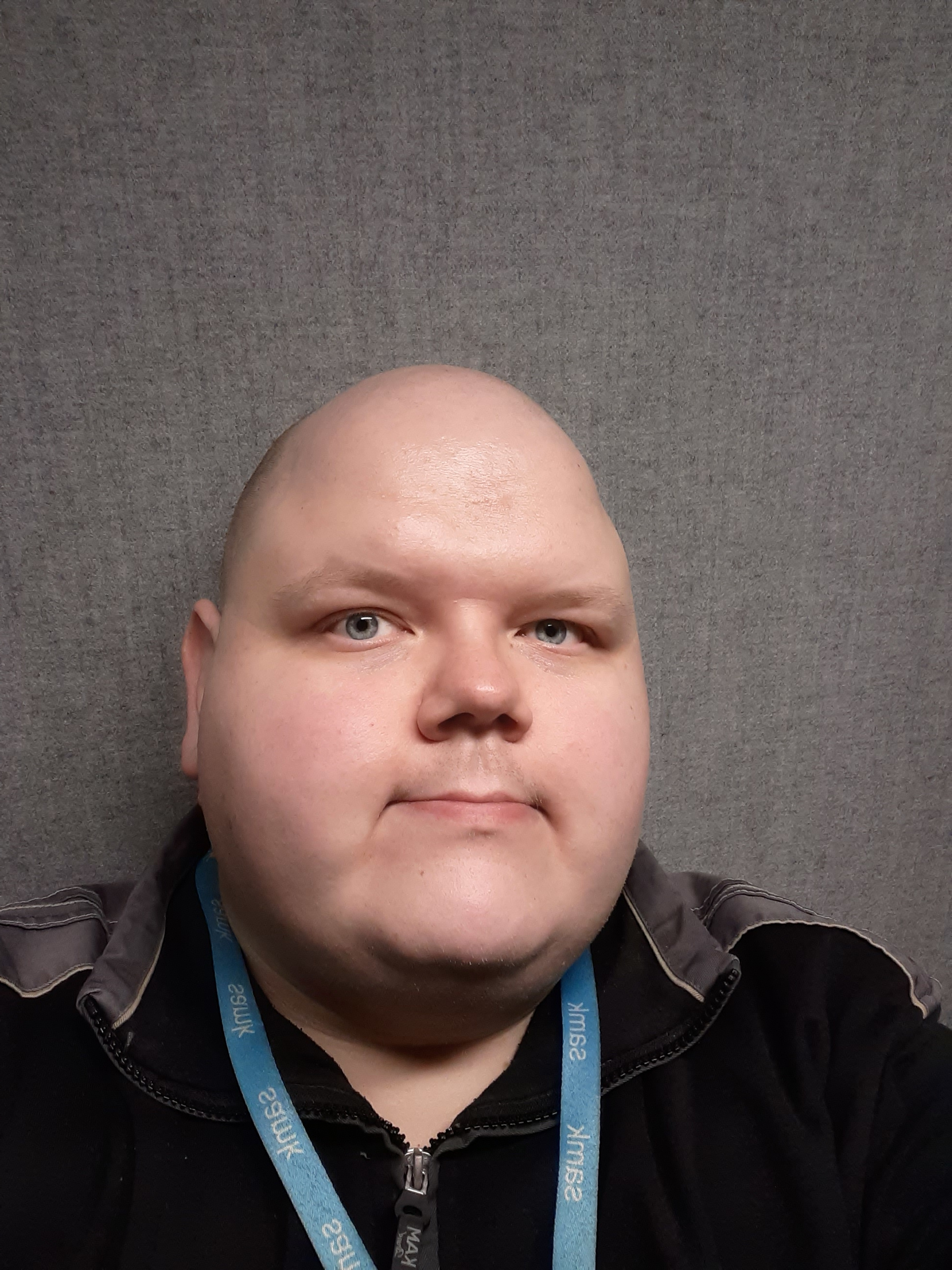 Working in Satakunta University of Applied Sciences, started Bachelor's degree studies in 2018, majoring in mechanical engineering. Changed my major to automation and electrical engineering in 2020 after being employed to RoboAI as a project worker, working with ROS, writing Python code, developing course material and examples for teaching.
Currently working in RoboAI Green, developing a LIBS application for recycling.
Skills
3D modeling using SolidWorks
Fabrication (machining, welding)
Programming (Python, C#, C/C++)
3D printing